Hi, I'm Melissa
Owner, Little Blue Bird Events
My passion and my focus is creating and executing beautiful and memorable events for my clients. I have been planning, coordinating and hosting weddings and events for over ten years. I love that my life's work brings so much love and happiness into the lives of others.
When I'm not at an event, I enjoy spending time with my family and friends, traveling or climbing a mountain. Hiking and backpacking are huge hobbies of mine and having the opportunity to explore the hills and peaks of the gorgeous PNW is such a gift!
Although I call the Seattle area home, there is no wedding or event out of my range! I am excited for the chance to travel near or far for future events. In the virtual world we live in today, working together remotely is a breeze and I'm happy to do so with all my clients at their convenience.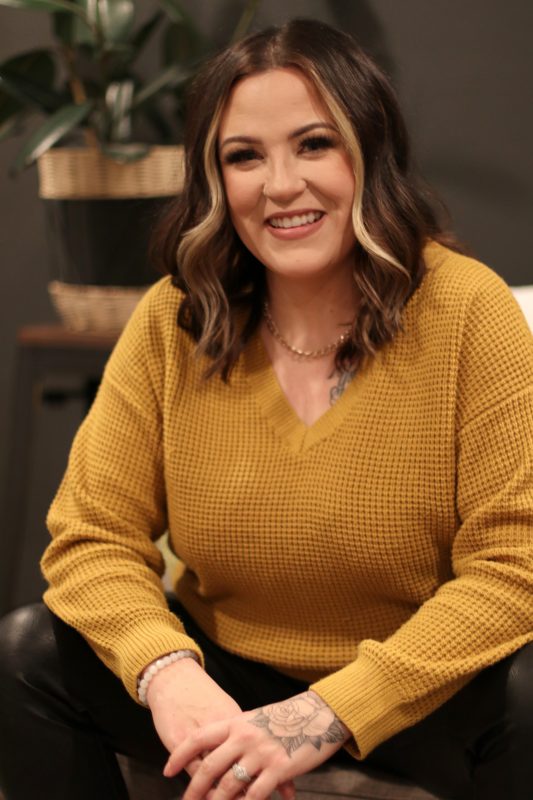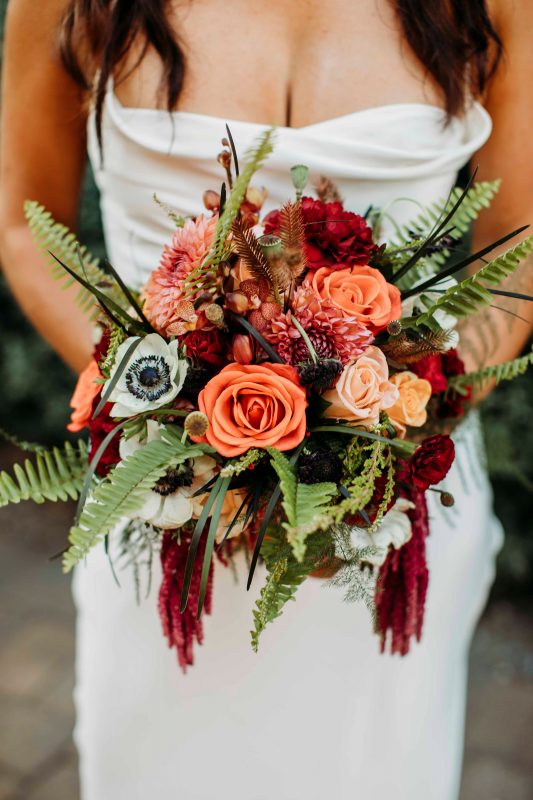 Welcome (and congratulations)!
I'm so glad you've found Little Blue Bird Events. We specialize in taking all of the stress out of Event planning and day of event coordination! Working with us will result in a memorable event that will wow your guests!
You bring us your vision and we'll put it all together for you! We specialize in the modern-day couple who is mostly planning their own wedding.
Our introduction begins with an initial wedding consultation to get to know one another, discuss the details you've come up with thus far for your special day and ensure our partnership is good fit. If you would love to work with Little Blue Bird Events as much as we'd love to work for you, please contact us.
Love, Melissa